STUMPY FROG HOPPED OVER FOR A COLLAB

---
Wait, is that Stumpy Frog dressed as Mango Mage?! Why, yes! Yes, it is!
A while back, Walt (Stumpy Frog Records) told us about a project he had recently secured. We were extremely excited for it and knew it would be an absolute banger of a project. As the conversation went on, we both realized the scope of the project and came to the conclusion that while we both have the experience to tackle something like this, it simply wouldn't get the attention it requires. At that moment, we knew what had to be done.
Enter Stumpy Mage Records (Stumpy Frog x Mango Mage records). Bringing twice the passion and love for the projects that deserve it because an epic project requires an epic team-up! Also, because it's ABSOLUTELY ADORABLE! Just look at that frogue!
You are welcome.
With love,
Stumpy Frog x Mango Mage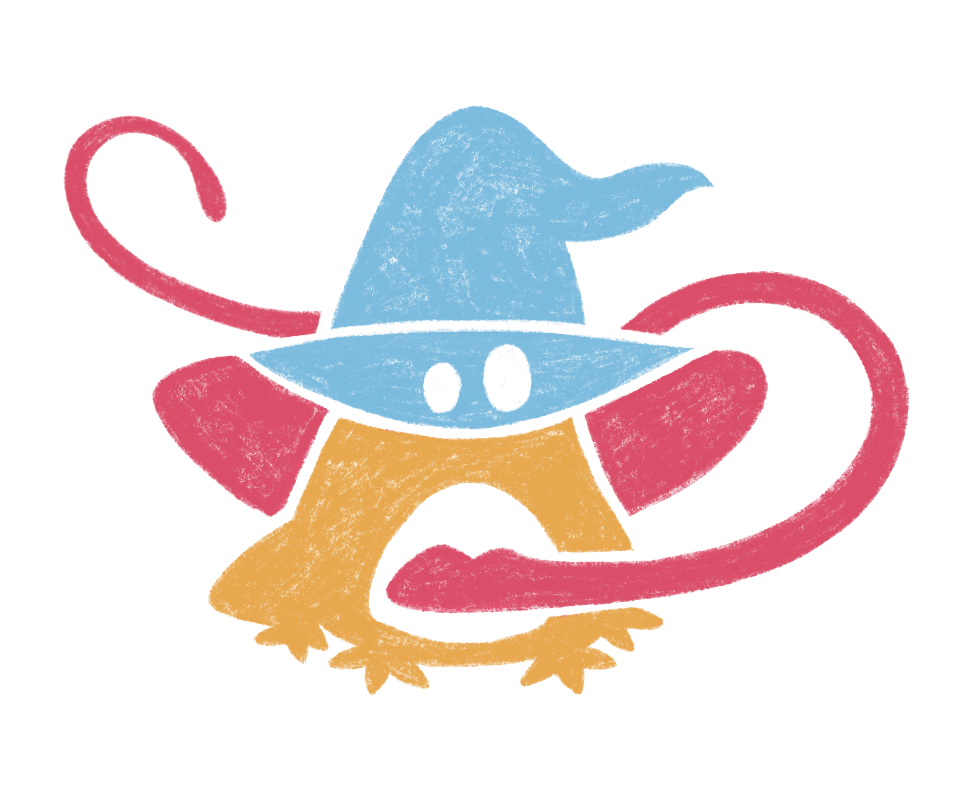 P.S. Go check out Stumpy's website! He has an absolutely incredible lineup of products that are still in stock at Stumpy Frog Records
---
In collaboration with composers Terence Lee (Lifeformed) x Janice Kwan and creator Andrew Shouldice, the soundtrack to indie triumph TUNIC is set to release as a 4LP deluxe boxset under the guiding hands of Stumpy Frog Records & Mango Mage Records.

Composed over the course of 7 years, the TUNIC original soundtrack is a monument to mystery, adventure, and the depths they take us. Its music has resonated with listeners worldwide over the course of thousands of cumulative hours of play across all platforms. Stumpy Frog & Mango Mage are honored to have the opportunity to give Tunic the release it deserves.
What Can You Expect?
Deluxe 4LP release of the TUNIC OST
Two double gatefolds
Four full color inner sleeves
Housed in a specialty box
Art by ma-ko, Andrew Shouldice, and ROZEN
Mastered for vinyl by Ohad Nissim
Limited time open pre-order
Ships Q1 2024
Temporary image; final design & art to be announced