Stumpy Frog X Mango Mage
Wait, is that Stumpy Frog dressed as Mango Mage?! Why, yes! Yes, it is!
A while back, Walt (Stumpy Frog Records) told us about a project he had recently secured. We were extremely excited for it and knew it would be an absolute banger of a project. As the conversation went on, we both realized the scope of the project and came to the conclusion that while we both have the experience to tackle something like this, it simply wouldn't get the attention it requires. At that moment, we knew what had to be done.
Enter Stumpy Mage Records (Stumpy Frog x Mango Mage records). Bringing twice the passion and love for the projects that deserve it because an epic project requires an epic team-up! Also, because it's ABSOLUTELY ADORABLE! Just look at that frogue!
You are welcome.
With love,
Stumpy Frog x Mango Mage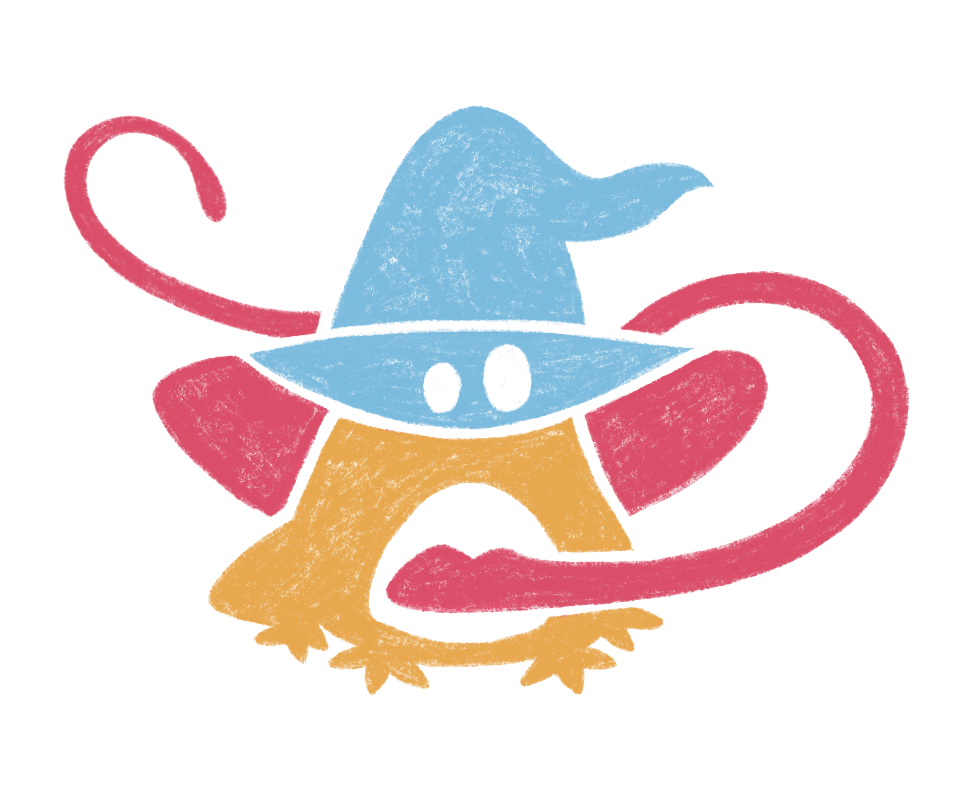 P.S. Go check out Stumpy's website! He has an absolutely incredible lineup of products that are still in stock at Stumpy Frog Records